More than 30 years of internet
satellite experience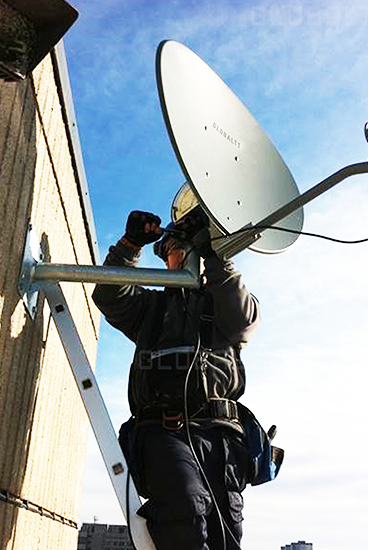 This is Tooltip!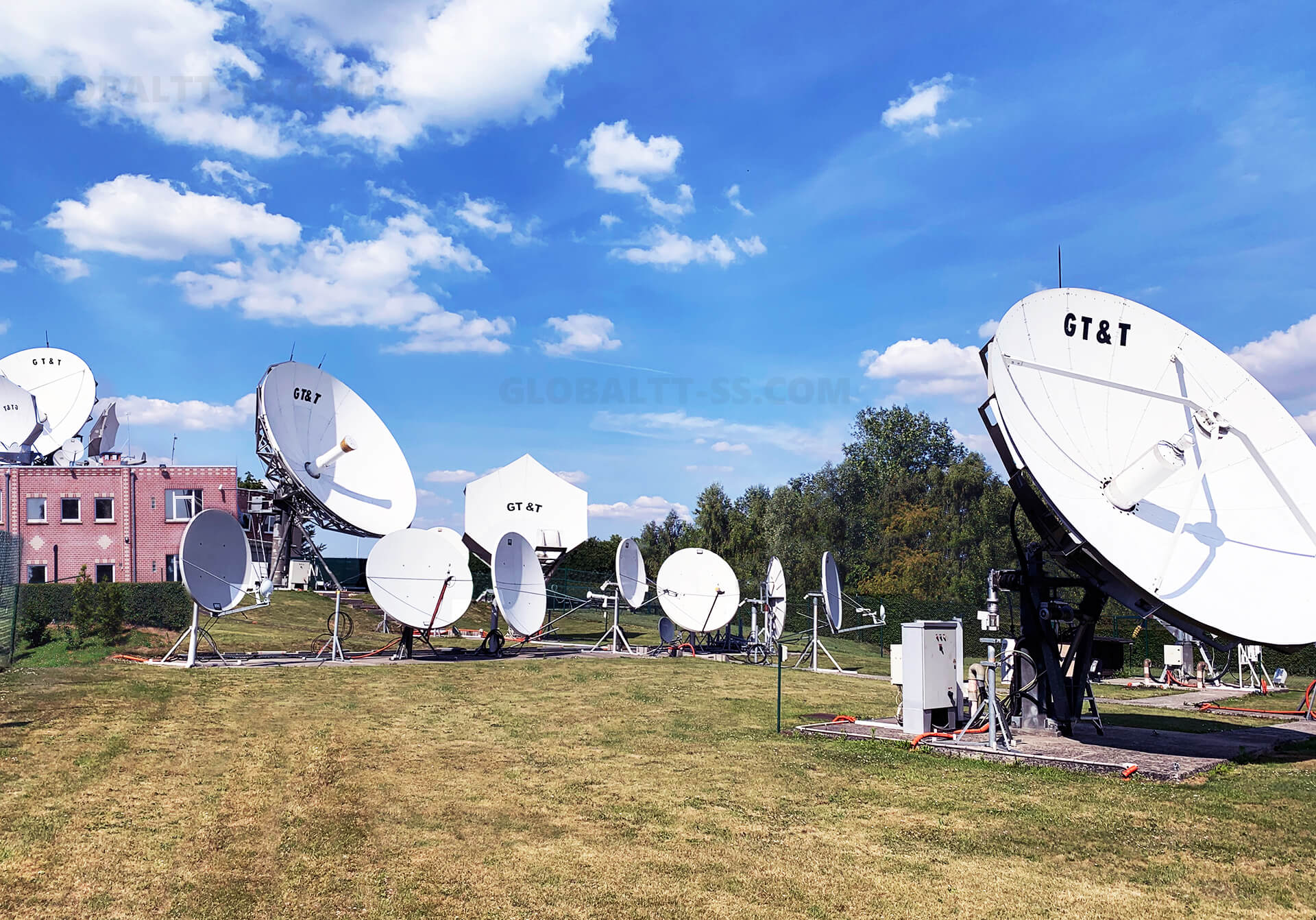 GlobalTT is an exclusive agent & Distributor of GLOBALTT Brussels, Belgium, that provides simple and complex internet satellite solutions all over Africa, mainly in South Sudan.
In 1994 GlobalTT started and developing new solutions and on-site work ever since to provide the finest and secure service to their clients. As a private satellite earth station
100% of operation/control is on GlobalTT, Belgium, we have more than 10 teleport antennas, 4×10 Gbps internet fiber connections, broadband platform, Security systems, Support Team, NOC, Sales Team, Software & Hardware teams, Quality Control, 24×7 monitoring to provide best services to our clients.
We use more that 10 satellites to manage the bandwidth in our client areas on Ku/Ka/C-Bands over Africa, Middle East & Europe
Our specialized teams lead the product design and development process for your

Satellite internet solutions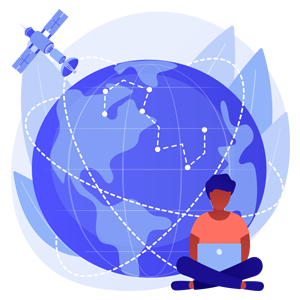 Incredible Coverage
We cover a real big part of the whole world inch by inch, but mainly focusing on Africa.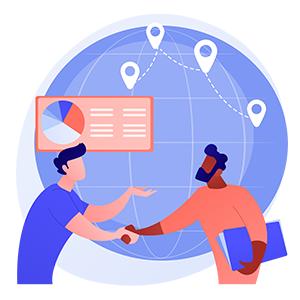 99.9% Client Satisfaction
We are happy to support our clients with the help of a team of professionals, on standby 24/7 online, offline, on-site partners or resellers, or on Subscriber debugging support interactive Websites.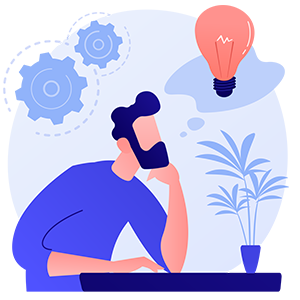 Flexible Satellite Solutions & Innovations
We continuously develop new technologies, solutions, and services to meet all our client's satisfaction and stay the Best supplier of satellite Internet Service provider.
High quality service, Fast reaction, flexibile Solutions and specific solutions